Mission and Philosophy
New Castelar College International School
Mission
As a unique and leading International School in the Region of Murcia, our mission is to ensure that our students acquire fundamental skills and values in a holistic way, guiding them to become multilingual, international and fulfilled citizens. Students will develop the ability to show empathy and kindness, become critical thinkers, problem solvers and independent learners, all in a modern, dynamic yet safe environment.
Philosophy
At New Castelar College we believe that the students of New Castelar College have the right as individuals to be part, for their benefit, of a solid and international educational system. We believe that with that membership they will become socially responsible citizens, realizing cultural diversity, fostering respect and tolerance for others. It is only by teaching an international curriculum and environment that our students will be able to participate fully in a changing and complex society.
In addition to recognizing the importance of respecting the cultural identity of each student, the development of the individual and ensuring that he or she reaches his or her full potential forms the basis of our school's philosophy. We address the needs of each member of the educational community in a unique and individual way.
Implementation of our philosophy
To create an atmosphere of mutual cooperation, understanding and respect in which all members of the Educational Community can participate in harmony and without discrimination.
To foster a cooperative relationship between families and schools, recognizing the shared responsibility for the education of students.
To develop in our students an interest in learning and appreciating the arts and sciences, to enrich their lives and open their horizons.
Create a stimulating environment conducive to arousing curiosity and problem solving by developing physical, social and emotional skills.
To teach our students to accept their responsibilities while learning to be disciplined and have self-esteem.
To help our students to be responsible and concerned citizens for the members of their community. We encourage them to be honest, trustworthy and caring.
To help our students to respect and accept the differences between different cultures and societies.
To make our school a favorable place to develop activities within the community that awaken ecological and environmental awareness at a local and global level.
Our ideology is based on the following beliefs, which help us to improve every day.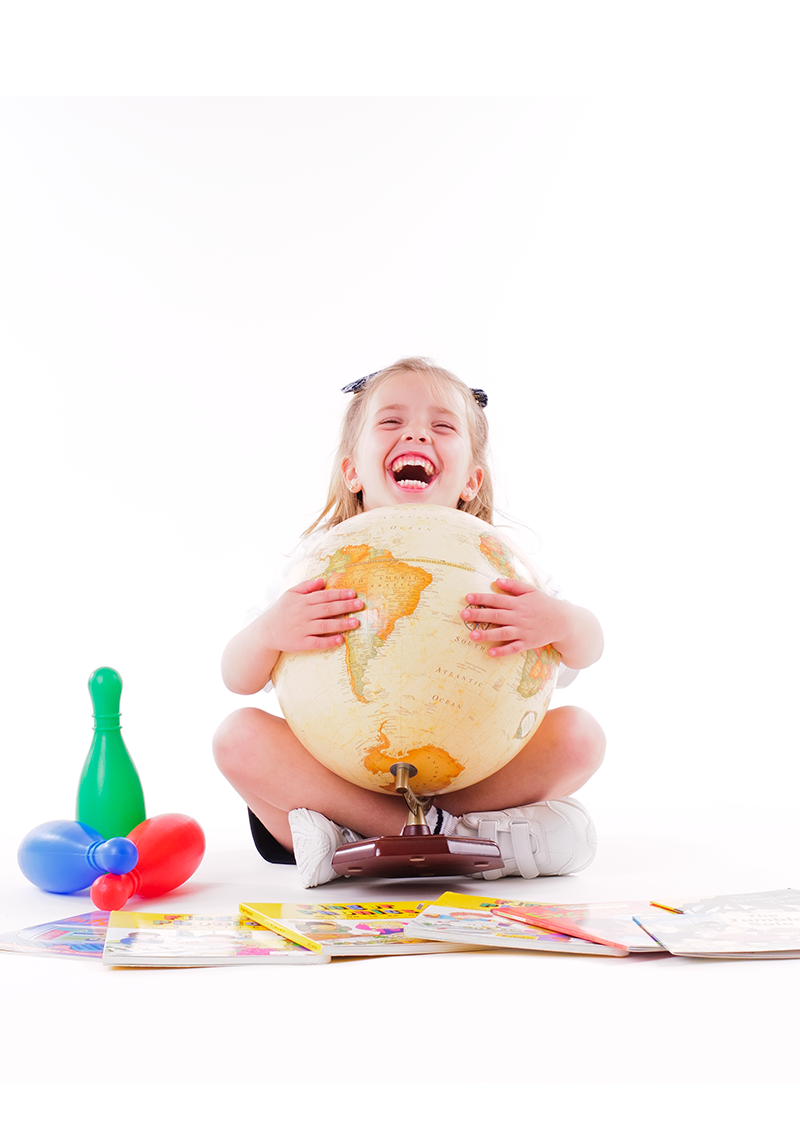 The spirit of our school is that each student is able to reach his or her full potential, not only academically, but also through sports, the arts and the development of multiple intelligences, understanding that each student is unique with his or her own aptitude
Students are encouraged to become lifelong learners and global citizens who strive to be empathetic and open-minded individuals to lead meaningful lives.